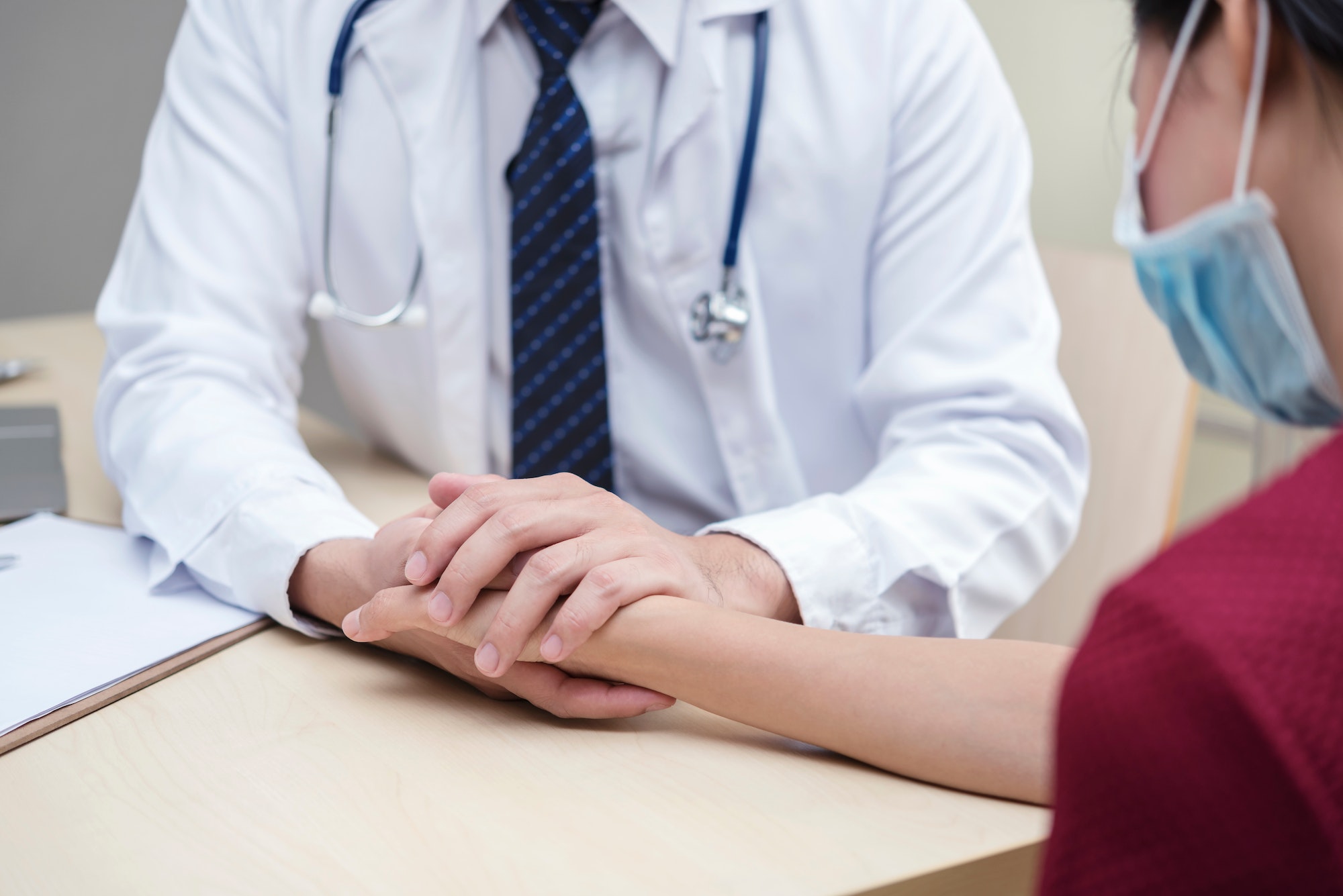 true north direct primary care
Making your health the number one priority.
After serving as a physician for 20 years, I feel like mainstream medicine has become an industrial health complex that is controlled by insurance companies and big pharma.
Patients have lost their voice and autonomy in their care and are now subject to outrageously expensive, inefficient and impersonal care. I want to change that for our patients.
true north direct primary care
We Work for You,
Not Insurance Companies
We believe Primary Care can be delivered in a more personalized, cost-effective, and efficient manner than the current mainstream medicine model.  Insurance Companies and the Industrial Health Complex are exceedingly expensive, inefficient, ineffective, and lack access to personalized comprehensive care.
True North Direct Primary care manifests this belief and follows a different path that takes the 3rd parties out of the health care equation. We work for you, not insurance companies or the Industrial Health Complex. Here we place your needs as the priority and put you back in control of your health care and pointed towards wellness, your True North.
True North Direct Primary Care
Interested in transformative health?
We'd love to have a discussion with you!
Please reach out to us and we'll set up a time to meet.