true north direct primary care
Direct Primary Care Membership Pricing
We offer affordable Employer Health Care Plans for your employees – contact us for pricing
Veterans and First Responder discounts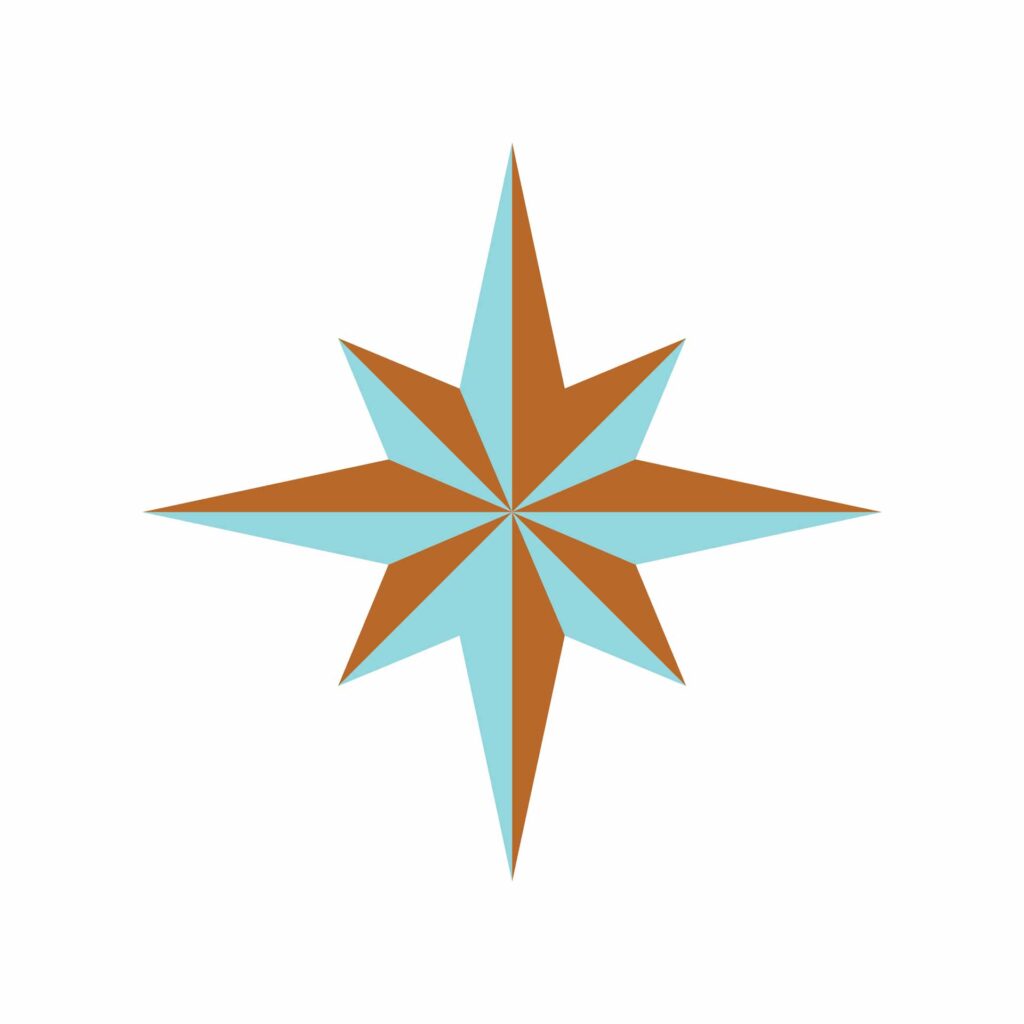 Small Business Health Care Plan
Price is based on the number of employees.
10 or more: $85/employee/month.
Less than 10 employees: individually priced based on individual age of employees.
Option to add family member: Family members can be added as well in the Small Business Health Care Plans.
Direct Primary Care vs. Insurance Based office visit
pricing example
The following is an example of a 40-year-old female with chronic fatigue symptoms and unmet high deductible ($4500) insurance plan.
$15 Total Out of Pocket Cost
$549 Total Out of Pocket Cost
$549 is the same cost as over 6 months of DPC (unlimited Primary Care)!
Family of 4 per year Cost Comparison example:
Example costs are used to demonstrate how cost savings can be delivered with a DPC model and may not represent your specific insurance/HSA/health care plan as rates may vary.
true north direct primary care
Enjoy a healthier life with peace of mind knowing you have access to care whenever needed. 
Enroll today for better health care at a fraction of the cost of your insurance.
It's healthcare that is easily available and personalized.
Unlimited primary care – see us once or see us hundreds of times for no additional cost.