True North Transformative Health
*** Please note that True North Transformative Health is a separate service from Direct Primary Care. ***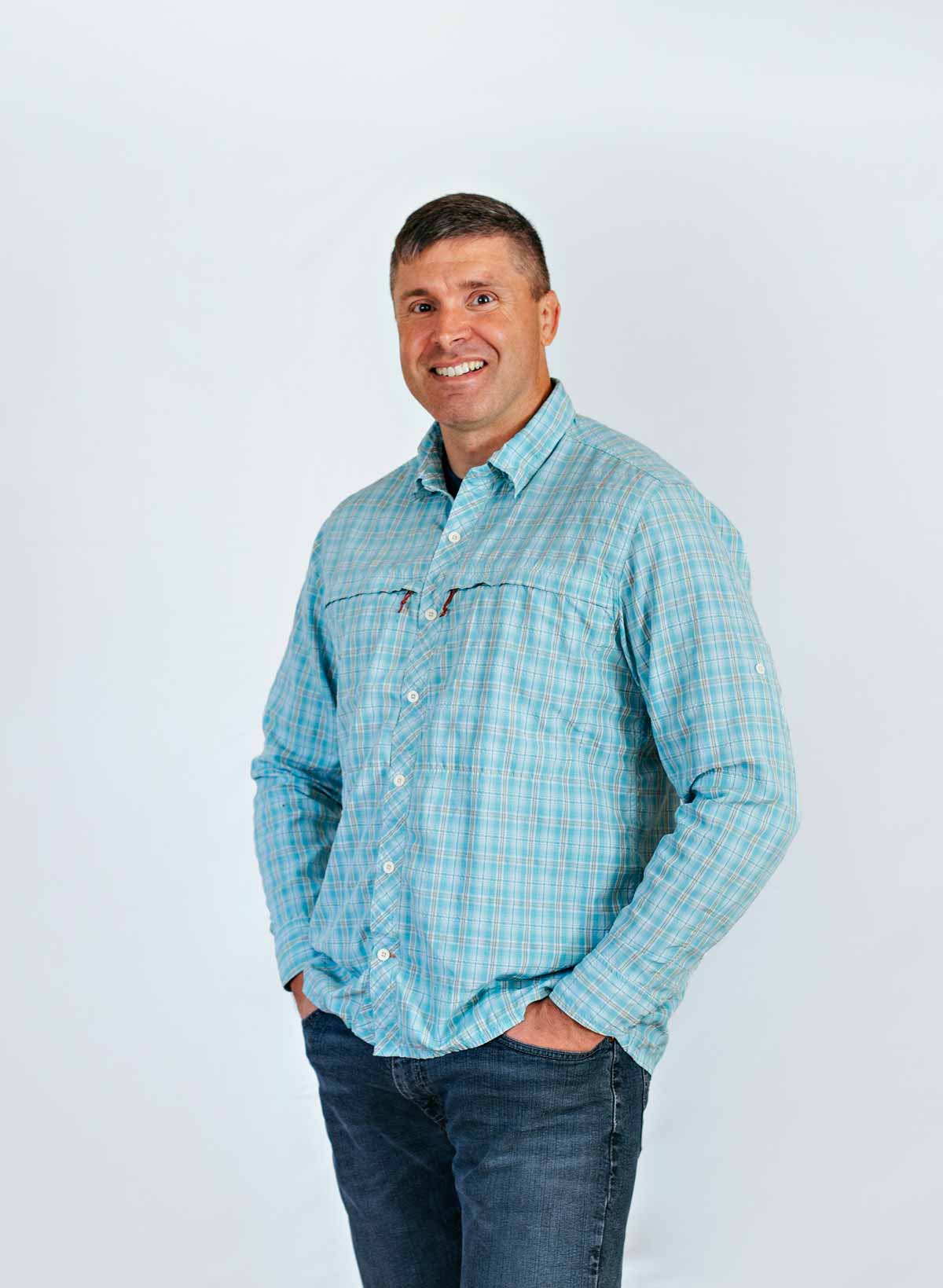 Robert Hart, D.O.
Physician/President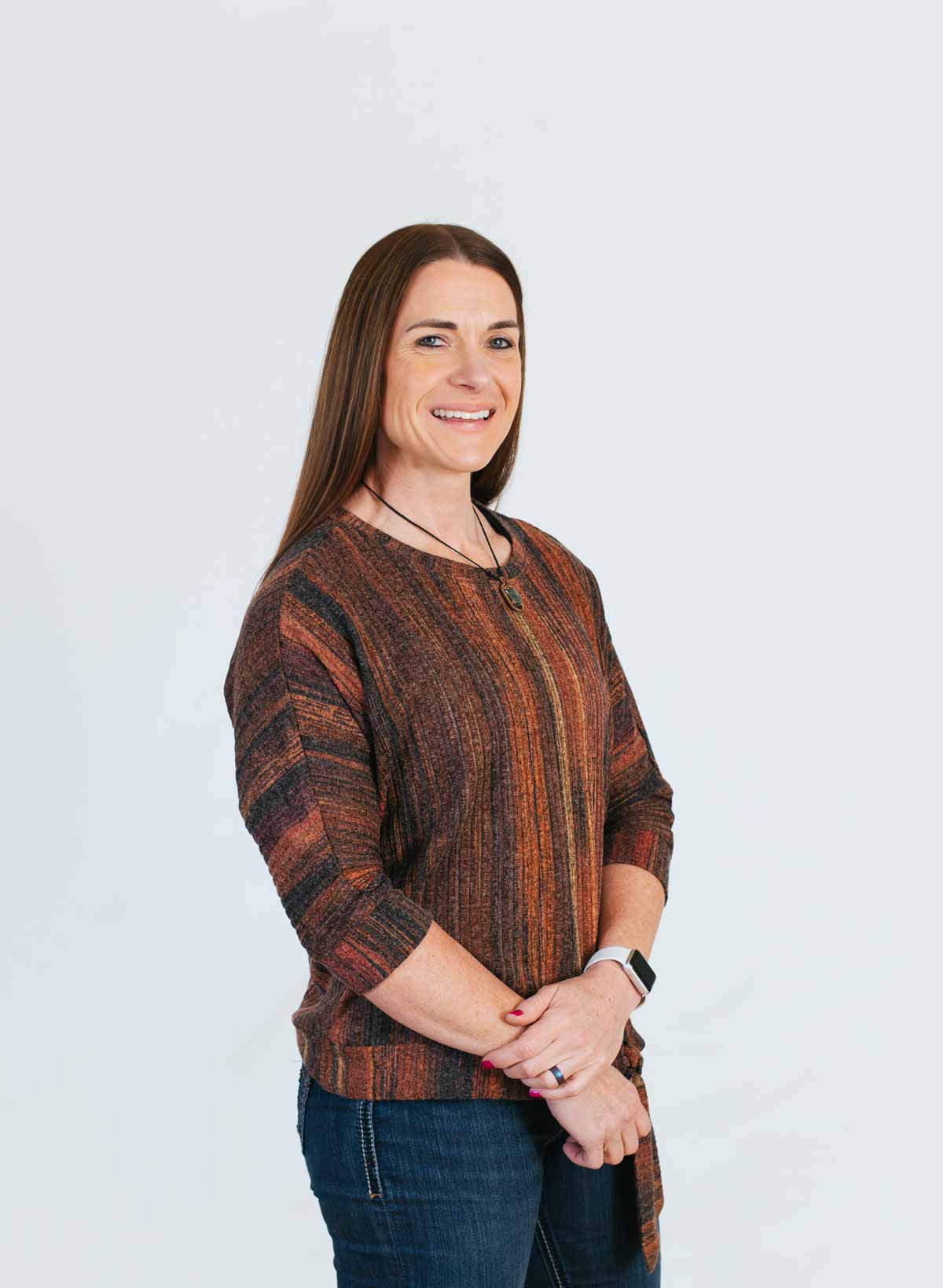 Wendy Hansen, RN
Chief Operations Officer/Health Coach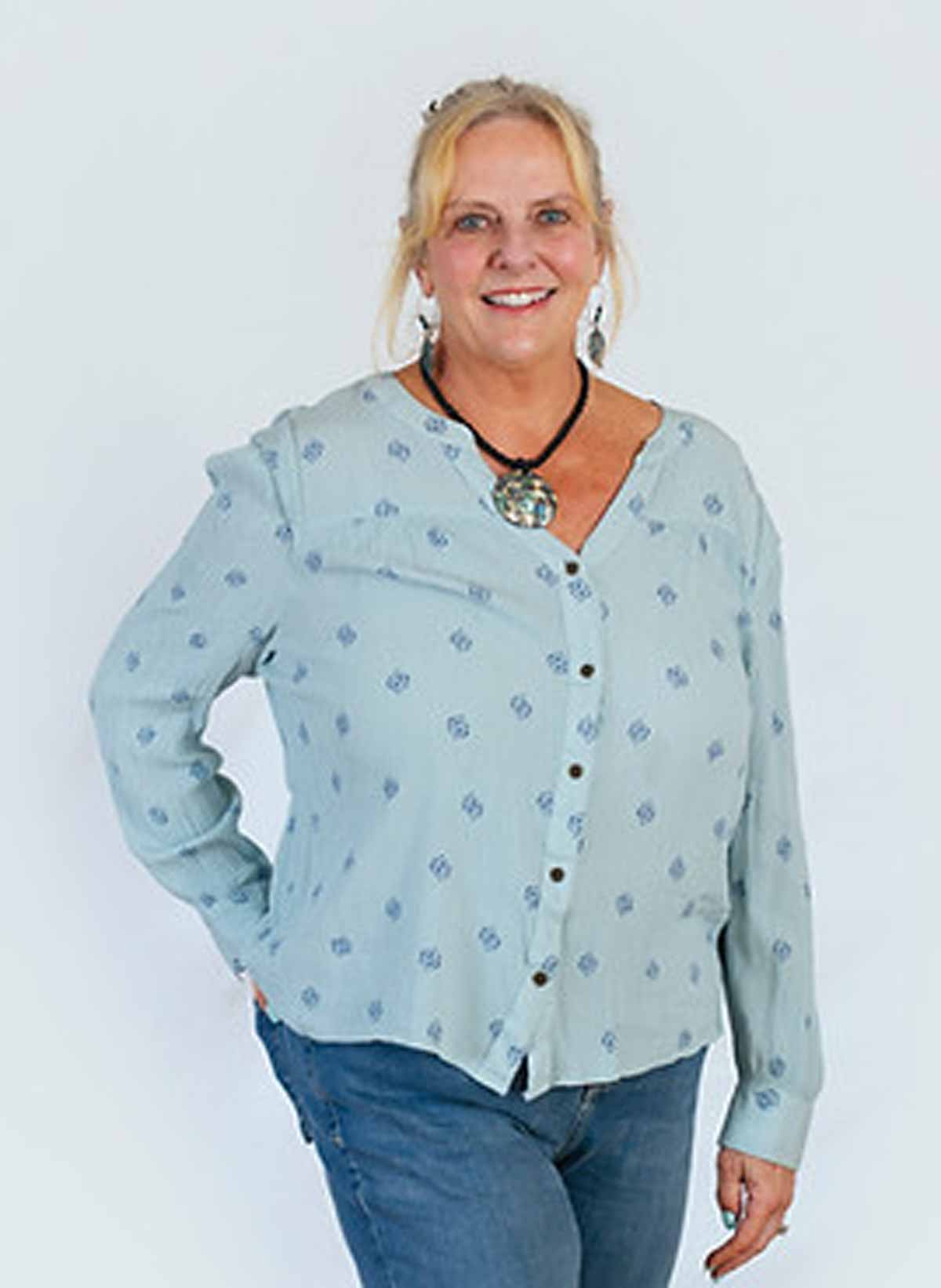 Laura Barber, LCSW
Behavioral Health and Life Coach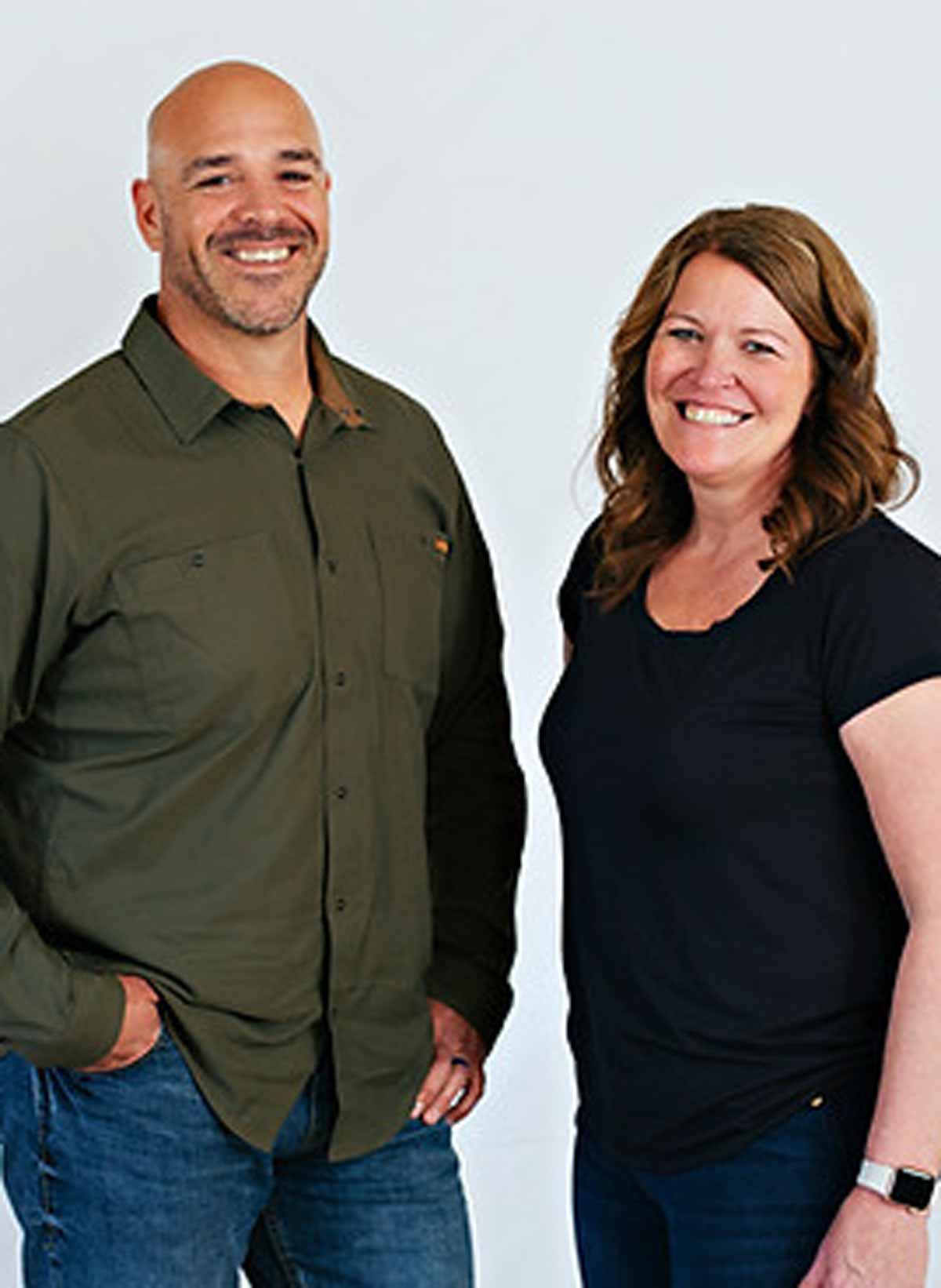 Jeff Lewis CL-2 Jennifer Lewis CL-2
CrossFit Trainers and Conditioning Specialists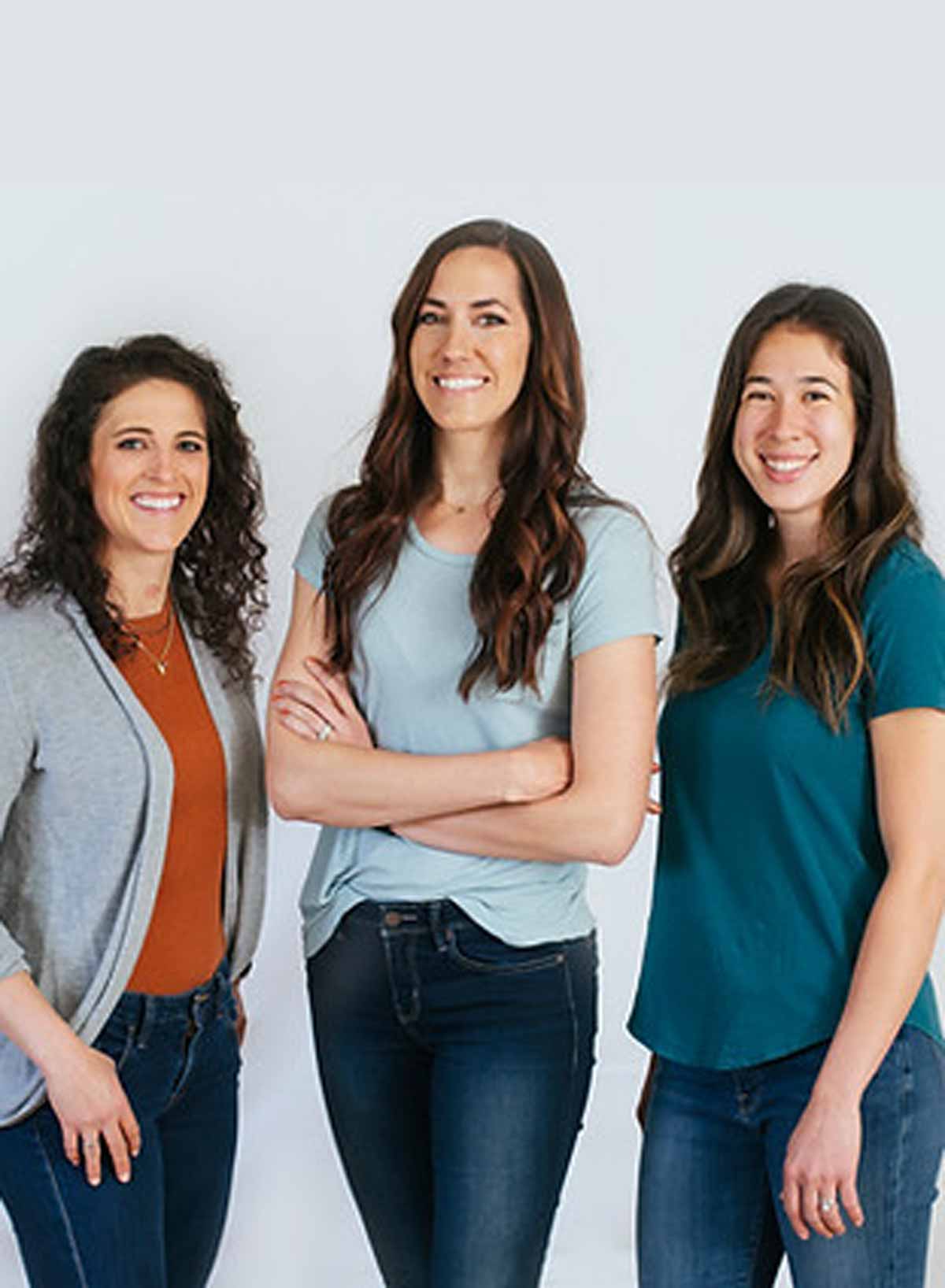 Dr. Kelly Christensen, PT Dr. Suzy Berland, PT, OCS Dr. Michelle Belkowski, PT
Physical Therapists
Interested in transformative health?
We'd love to have a discussion with you!
Please reach out to us and we'll set up a time to meet.