true north direct primary care
Full-Spectrum Family Medicine & Primary Care
We provide full-spectrum Family Medicine and Primary Care with same-day and next-day access to care and appointments. Below is a selection of just some of the many services we provide for our patients at a fraction of the cost of mainstream medicine.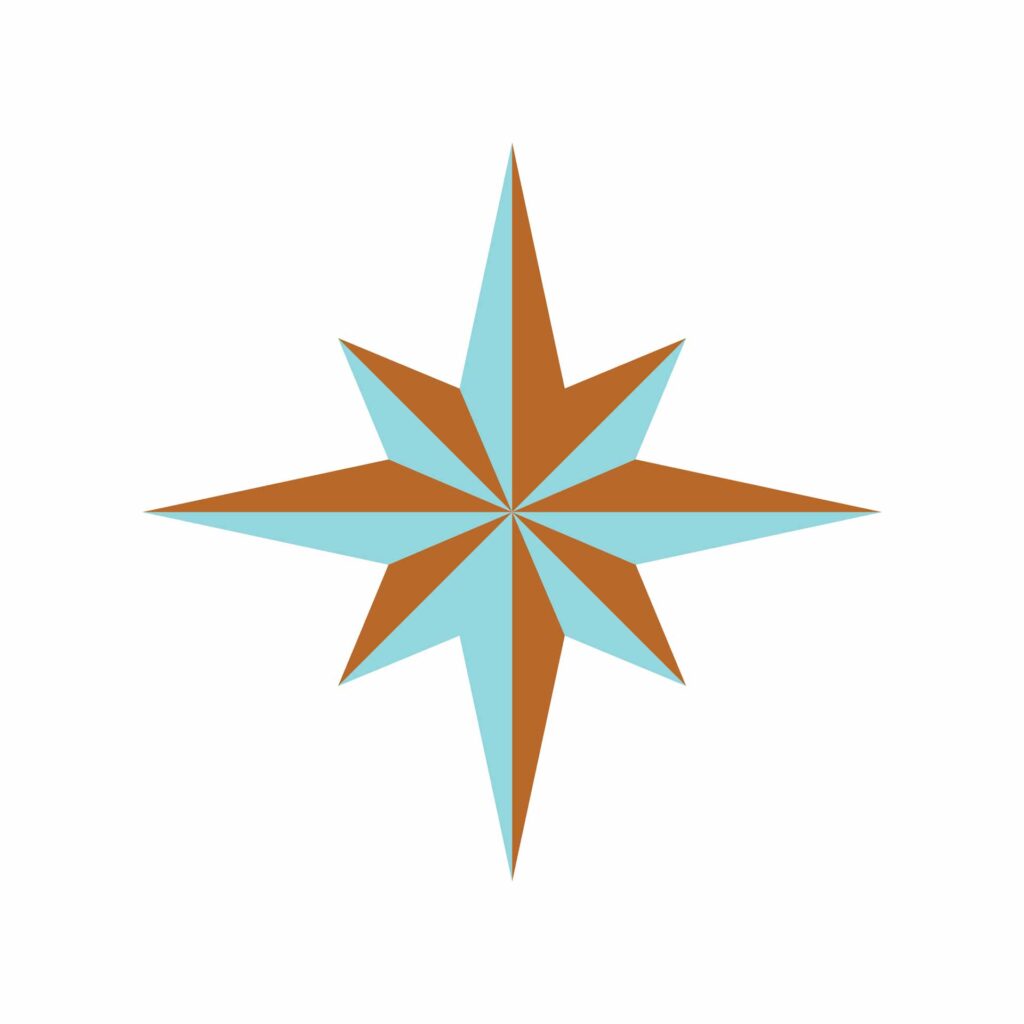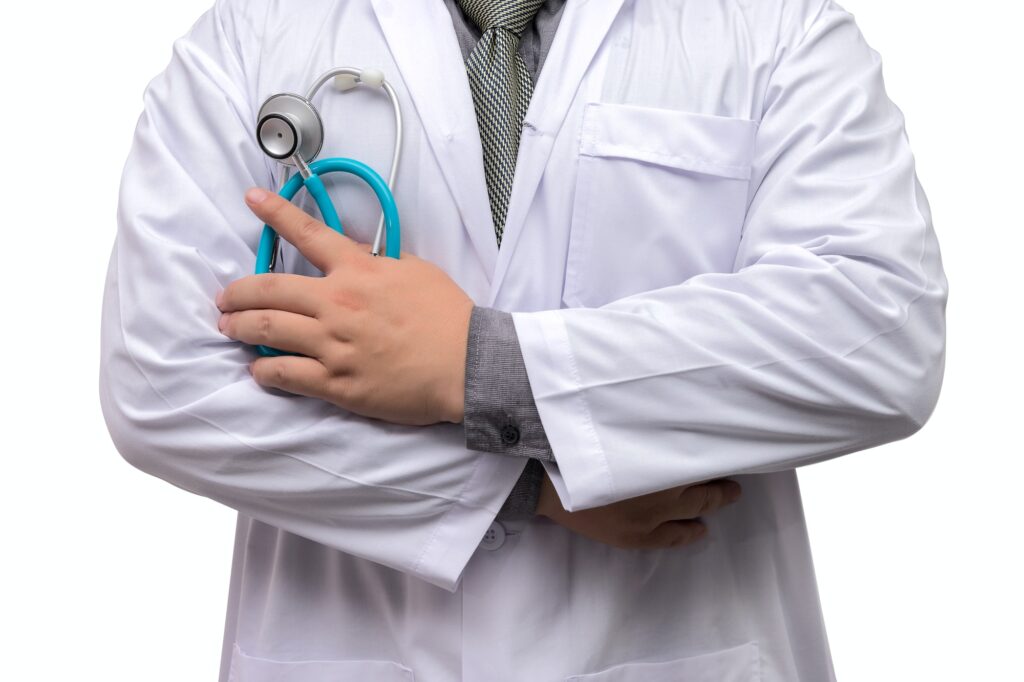 Annual Wellness and Preventive Exams
Preventive Screenings have been shown to prevent major medical issues and/or identify them earlier allowing for better outcomes. Annual lab work is included in your membership and other preventive screening test prices vary at a discounted rate depending on needed service (mammograms, colon cancer screening, low dose CT scan Lung Cancer Screening etc…).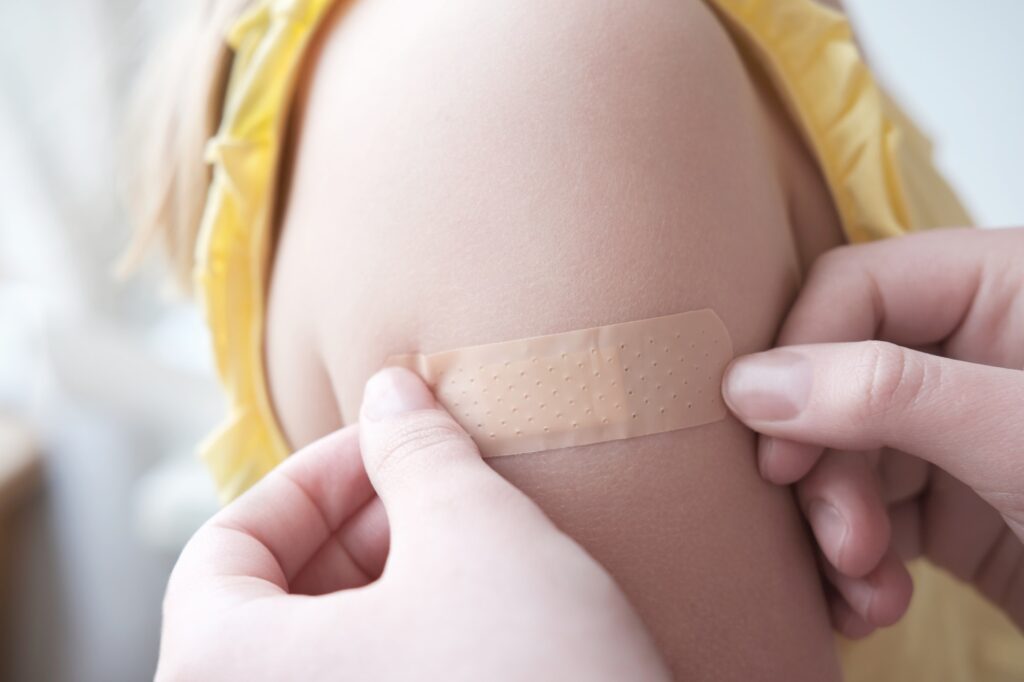 Sick or injured? We have same day and next day Acute/Urgent appointments for you and your family.
Unlimited Acute/Urgent care for your injuries and illness is available everyday. Same day and next day access to treat medical issues as soon as possible and get you feeling better faster! (Injuries requiring higher levels of care will be Triaged accordingly)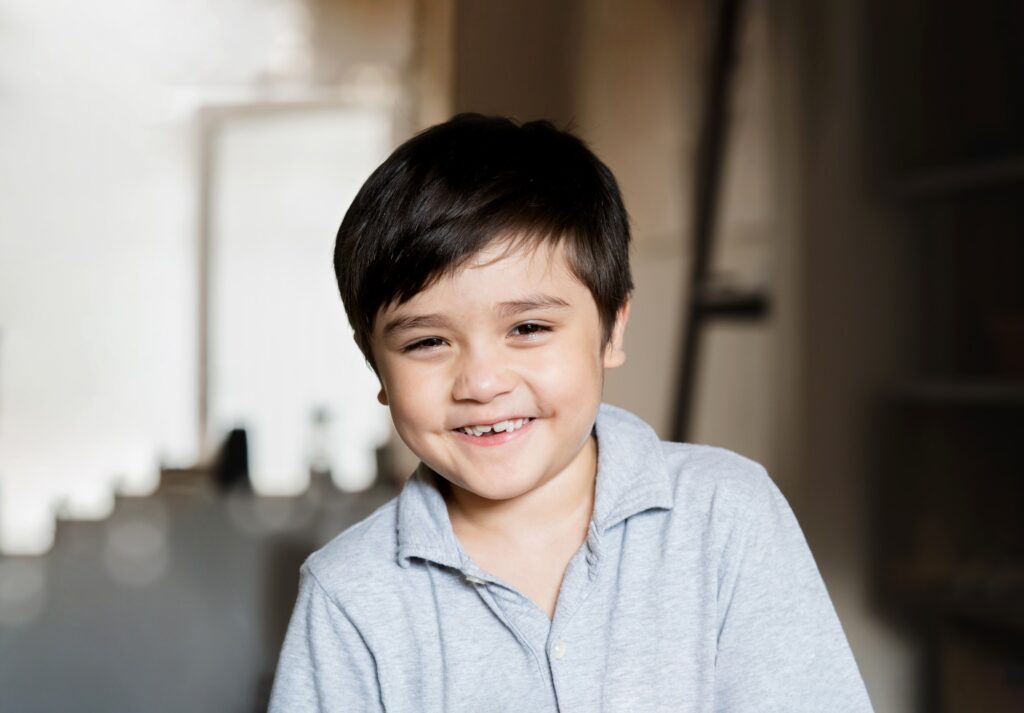 Well Child/Baby and Pediatrics
We take care of the entire family.
Pediatric and Infant wellness and preventive visits, developmental screening and immunizations help prevent illness and identify developmental and other medical issues early.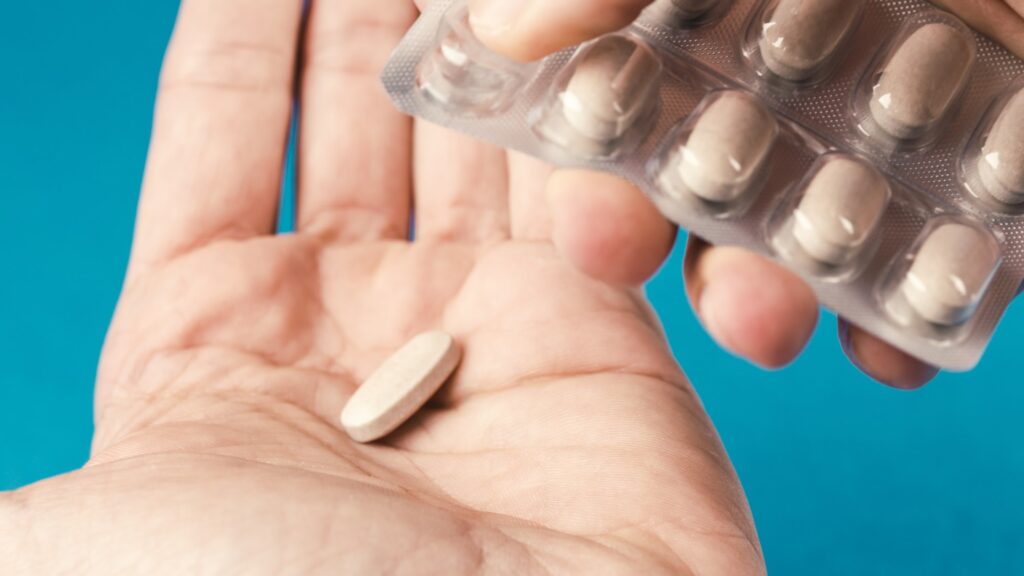 Management of Chronic Medical Issues
Optimizing your health includes routine management of chronic medical issues.
Routine management of chronic medical issues improves outcomes, prevents progression and improves safety and health. Recognizing the dangers of polypharmacy, we will always look to minimize your prescription medications and look for ways to reduce your medication burden.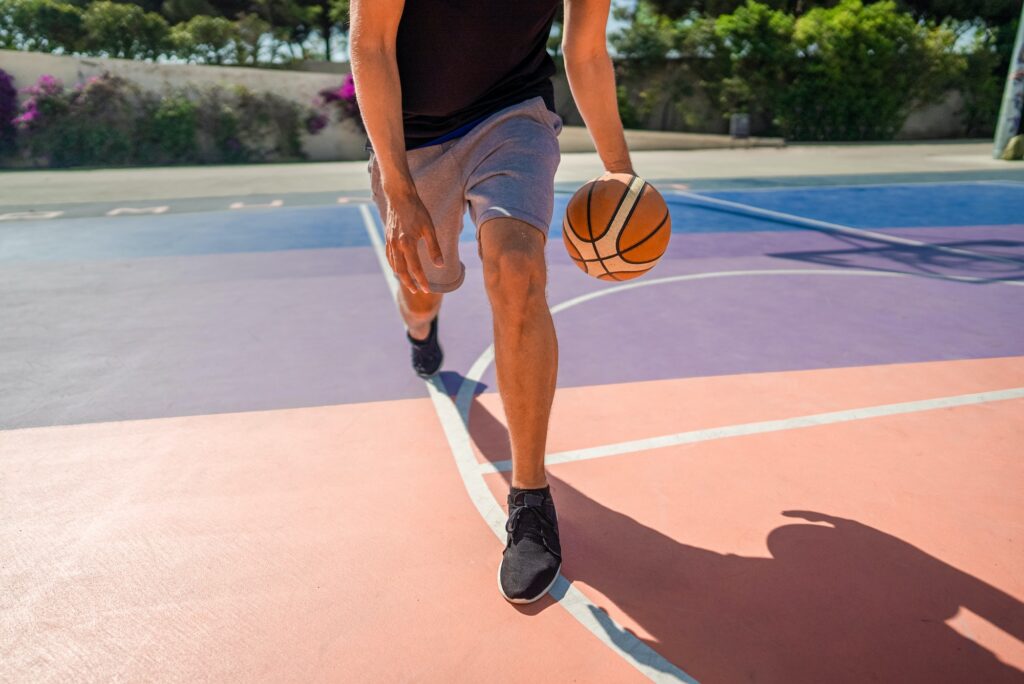 Musculoskeletal and Sports Medicine
Management of non-surgical musculoskeletal injuries.
We provide non-surgical sports medicine and musculoskeletal care to our patients to get you back in the game and feeling better sooner. (Severe injuries may need Orthopedic or Emergent management and will be Triaged accordingly)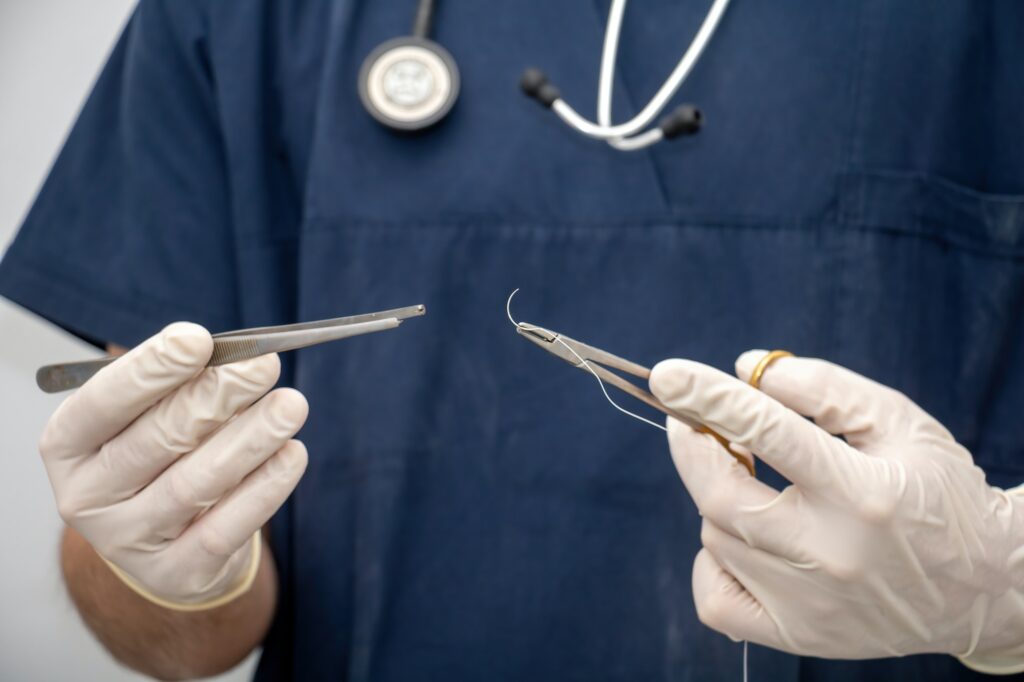 Offering many in-clinic same day procedures at cost of supplies (most procedures cost less than $50)
Joint injections, Sutures/Dermabond/laceration repair, Incision and Drainage of Abscesses, Cyst excisions, Skin Biopsies, Ingrown Toenail Repairs, Wart Removal, Earwax impaction and more!
Minor Procedures will be scheduled through phone call or in the office to make sure we are able to successfully provide the desired service – please call to inquire/schedule!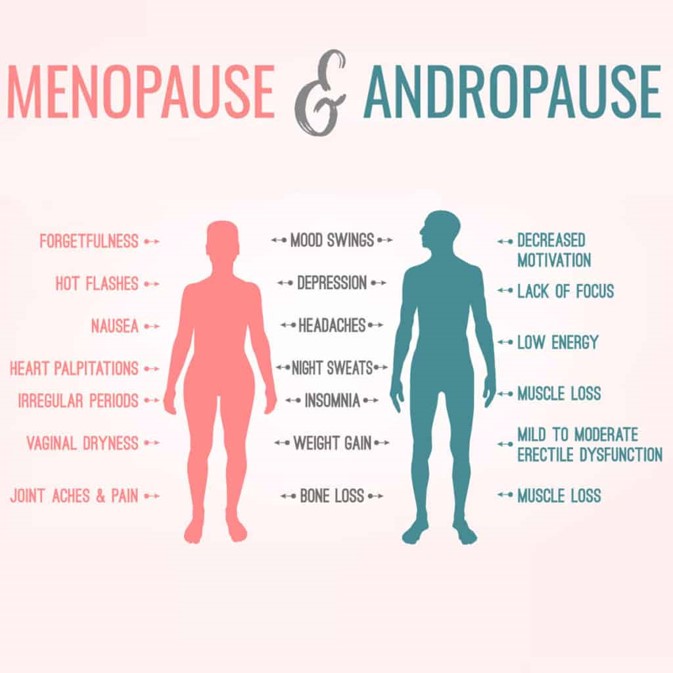 Bioidentical Hormone Replacement Therapy
Correction of hormone imbalances using bioidentical hormones (the exact same hormones your body produces) to treat a number of chronic symptoms that directly affect quality of life and to optimize your health.
true north direct primary care
Enjoy a healthier life with peace of mind knowing you have access to care whenever needed. 
Enroll today for better health care at a fraction of the cost of your insurance.
It's healthcare that is easily available and personalized.
Unlimited primary care – see us once or see us hundreds of times for no additional cost.