true north transformative health
*** Please note that True North Transformative Health is a separate service from Direct Primary Care. ***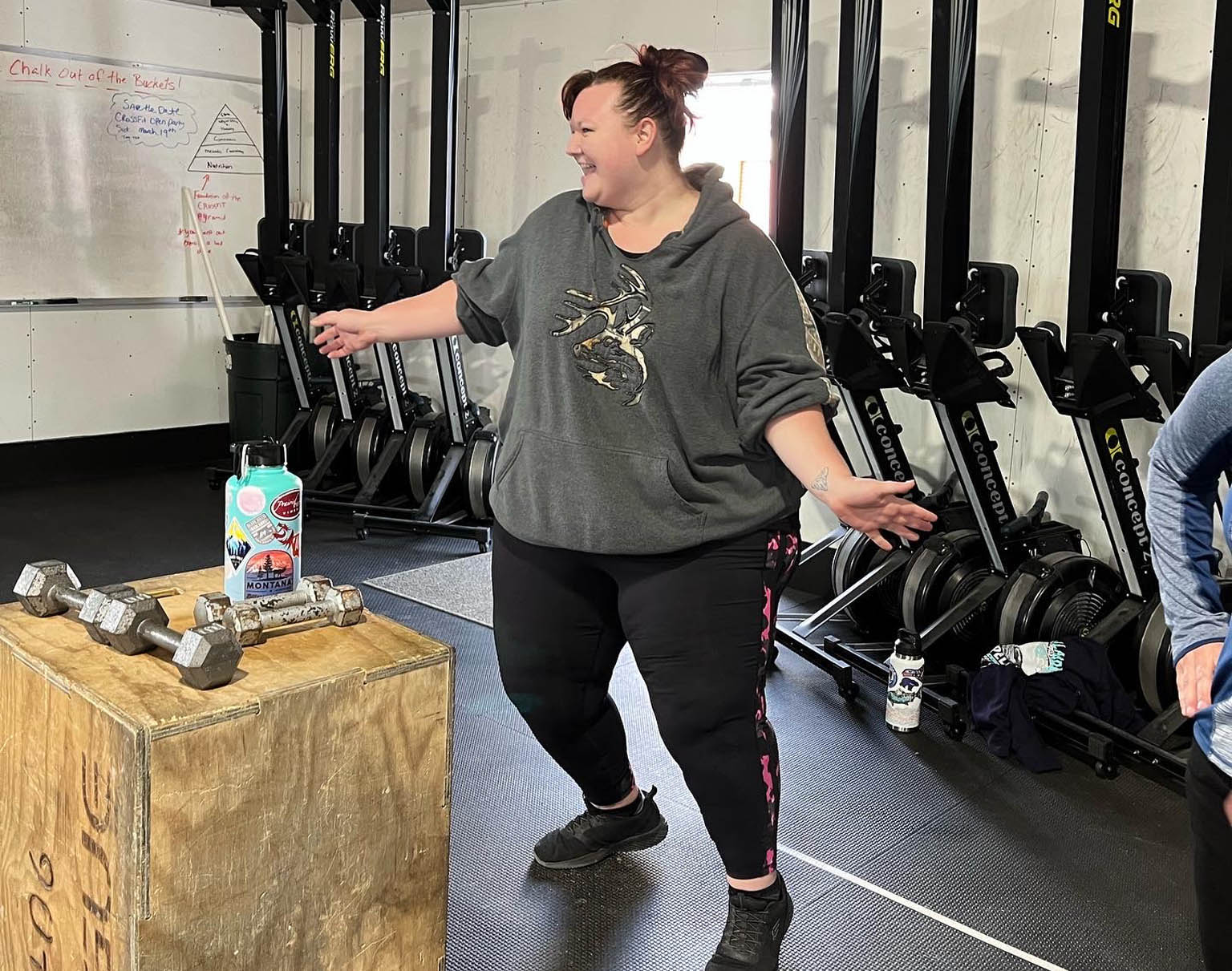 true north transformative health
Different than your Primary Care Provider, but working towards the same goals, we'll take the lead in transforming your health and your life.
true north transformative health
Our Transformative Health Model treats clients with chronic health or weight issues (or both) and those at risk of developing chronic disease using a team of healthcare professionals. Our comprehensive approach consists of five major components: medical, nutrition, life coaching and counseling, functional training, pain reduction and injury prevention.
We utilize our holistic approach while educating and empowering our clients to achieve their health goals by treating chronic disease, reducing inflammation, decreasing body fat, increasing strength and endurance, reducing pain and injury, and promoting overall health for the lifetime.
true north transformative health
To provide an innovative, long term and sustainable approach to health and wellness using our multidisciplinary team of health professionals, working together, and empowering each client to train their body and mind to transform their health for life and prevent, treat and reverse obesity and chronic disease.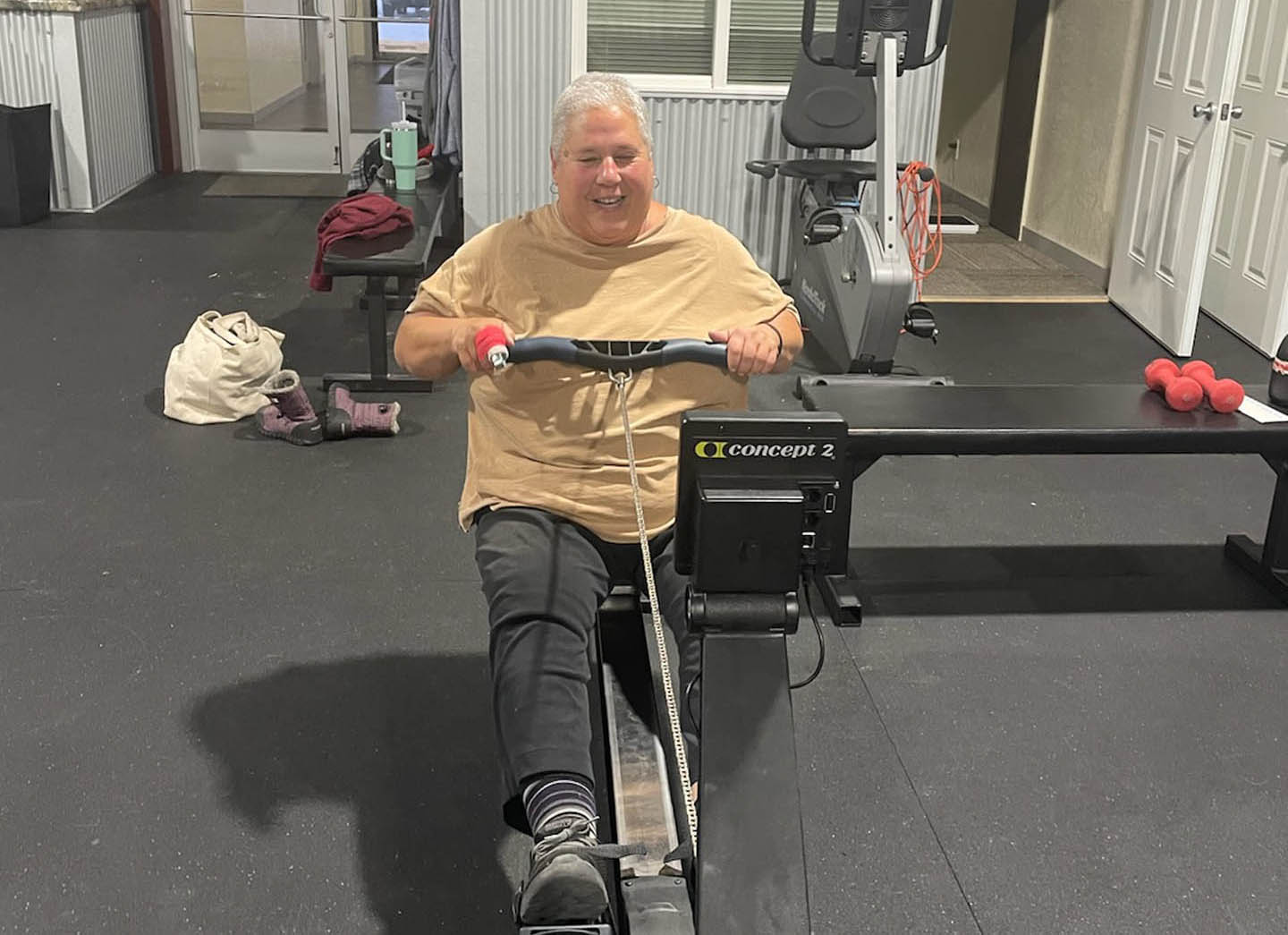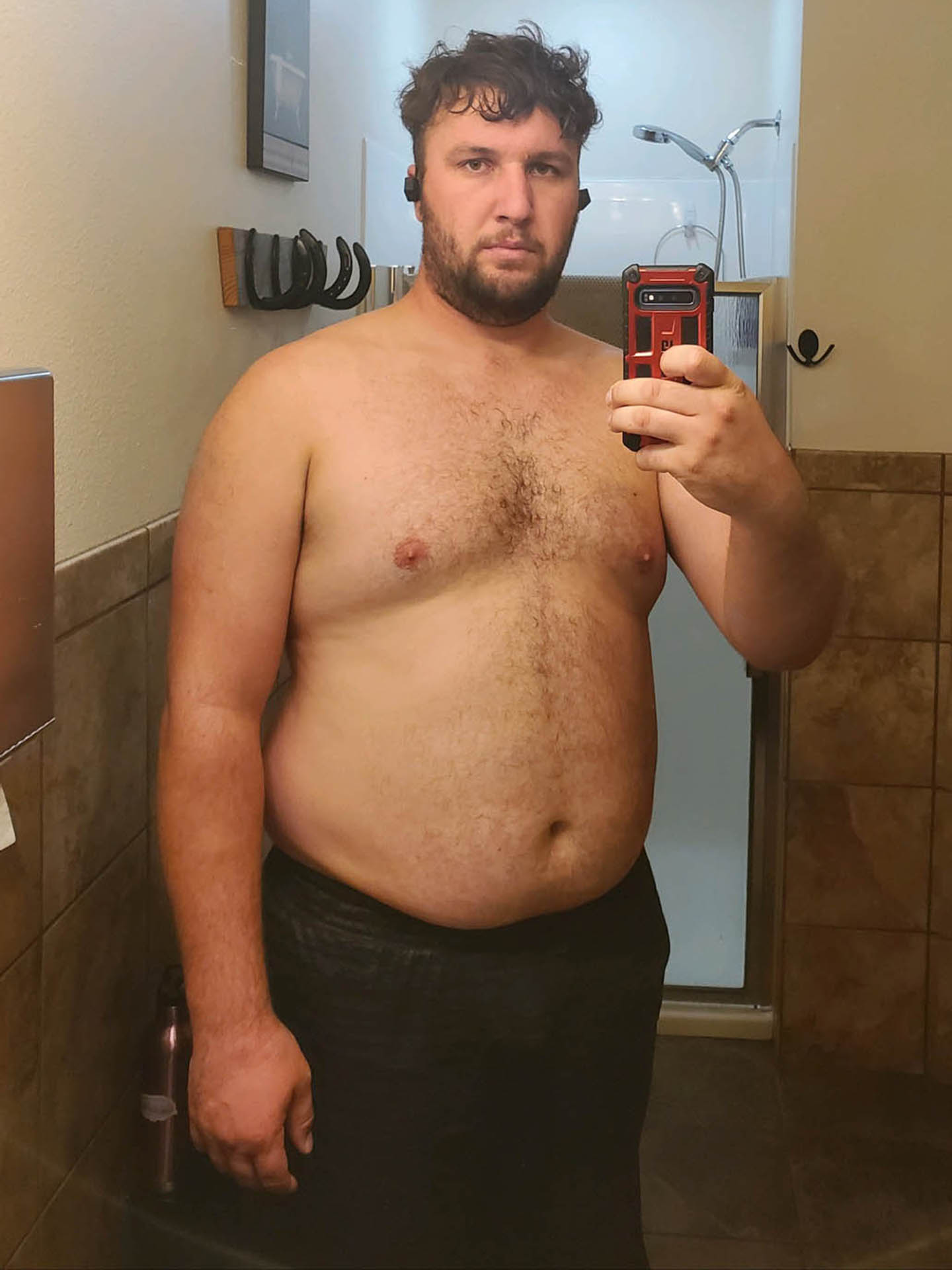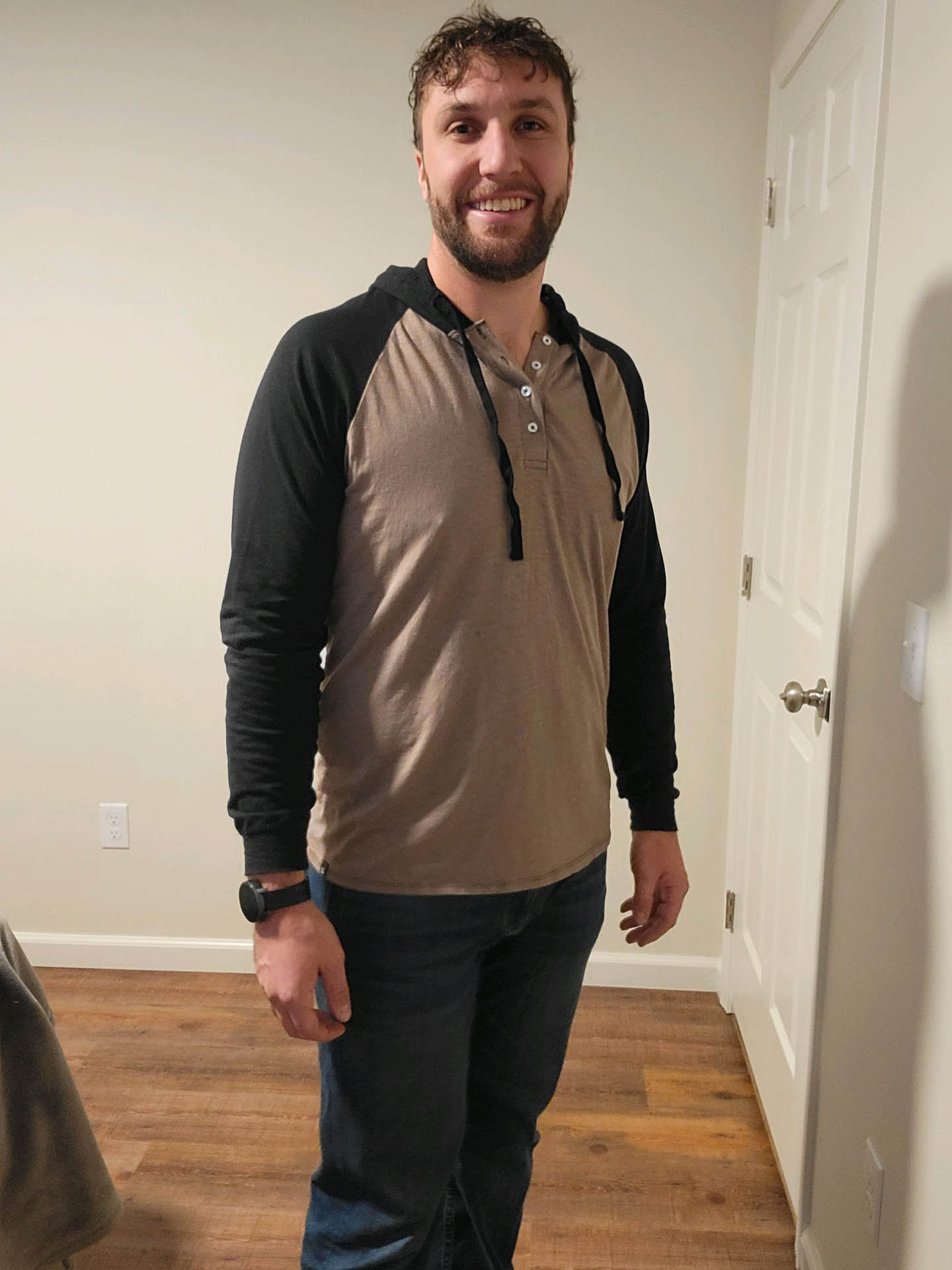 true north transformative health
Are you ready to be transformed?
We have the answers – no gimmicks, fads, crash diets or procedures. 100% sustainable.
100% about you.
Take control over your health and empower your mind and body to change your lifestyle and optimize your quality of life. Expecting a quick and easy fix does not work.
There is no medication or surgery that can treat an unhealthy lifestyle. Health is not given, it is earned through consistent practice over the course of your lifetime.
What Our Patients Are Saying:
This has been an amazing journey with multiple layers of support. It's not a weight loss fad. It's a focus on health healing from multiple disciplines. I whole heartedly recommend you come meet the team-you will learn to love yourself again.
TNTH is incredible! The program changed my life in so many way. This group has taught me so much and has been so encouraging in my journey to take back my health. This program has helped me heal mentally and physically. I'm a much healthier and happier person since joining True North.
I have been having amazing results from this Program! Mentally and physically! It's changing my life dramatically! For the Better. It's a accountable program. You say your going to agree to the program. You go do it 100%. Not 90% or even less. Because everyone that signs up. Needs this program more than they know. It is a Major lifestyle change! For the better.
If you are looking for success in your weightloss journey and youre at the point where youre ready to commit to the process, this is your place. The team is so incredibly supportive, authentic, genuine, and all around incredible. You will have 360 care focusing on all of the parts of your life that go into living a healthy life style. They give you all of the tools and knowledge to be successful, and they walk with you every step of the way. I am so grateful to be a part of their program and finally learning what it means, and what it looks like, to finally be living healthy. 40lbs down, still going strong, and 100% believe this is one of the best investments in myself I have ever made.
true north transformative health
True North Transformative Health is now accepting most major health insurance!
Come see us or give us a call for an introduction to the True North Transformative Health Care Model
406-530-7439
1986 N. 1st Suite D, Hamilton MT